What is Pop Shop?
Pop Shop is a customizable structure or space designed by Haughton Exhibitions. Designing a pop-up environment is a great solution for raising your brand or product awareness, without the long-term commitment. Target your desired audience, and customize the message and experience. Whether it be a week long campaign with a Marquee, or a long-term retail store for the Christmas period. Our teams will deliver your pop-up needs.
Pop ups enable the flexibility to promote your business, products or message to a specific demographic or location with ease. Haughton Exhibitions understand that every experience with your customers must align with your Brand and its products.
These brand activation ideas are specifically designed in marquees or Pop Shop's and give you the ultimate opportunity to elevate your brand presence to your target audience.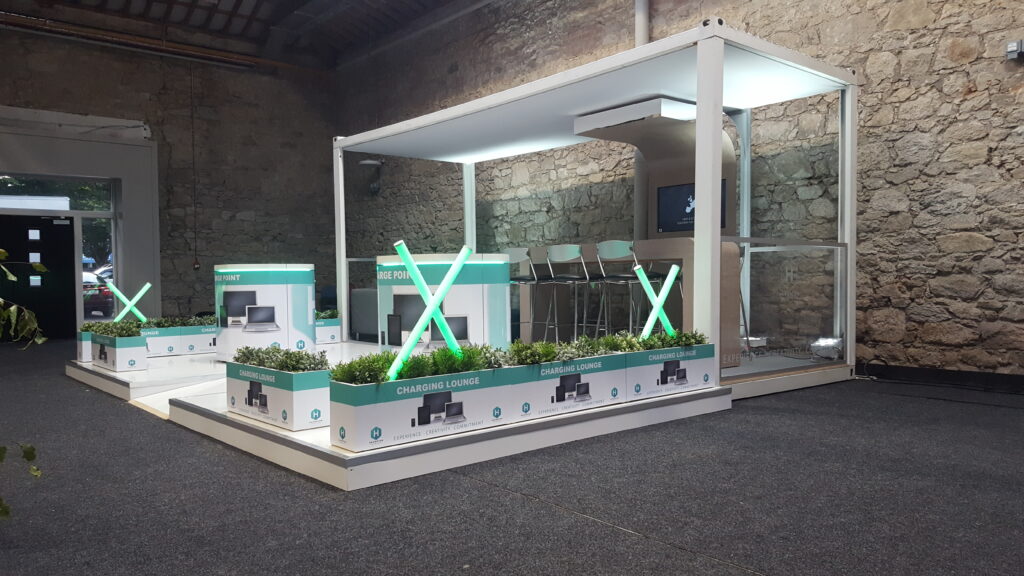 Engaging and effective activations can be achieved with the right selection of finishes and the statement branding.
This set up uses branded Structure's with a carefully selected furniture range, that gives functional impact.